If there is one "secret" to get more blog readers (other than having a relevant, interesting, well written blog), it is this: be likeable.  That's it.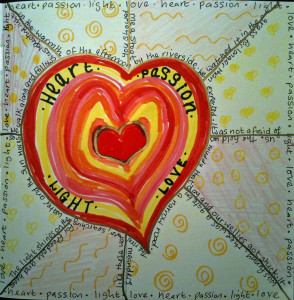 People tend to do business with companies they like. People hire people they like. And people read blogs they like.
If you've ever read Dale Carnegie, you know that one of the main tenets in his teachings is to be likeable. For example, Carnegie says it is better to not to try to win an argument–let the other person be right. He also suggests disarming critics by being nice to them.
Social network behemoth Facebook knows likeability is key. After all, you are asked to "like" pages and status updates.
How can your blog be more likeable? Here are a few suggestions:
Be easy to understand–Instead of throwing around fancy words and jargon, make sure people know what you are saying.
Show your expertise without showing off–If you have to tell people you are superman, then your super powers are failing you (and perhaps you left your superhero costume at the dry cleaners).
Have an approachable tone— People respond positively to cheerful, casual and caring tones, among others, while sarcastic, acid and pedantic tones generally turn people off.

Leave combativeness to soldiers at war–You can disagree with something without attacking it wholesale.
What makes you like reading a blog? What makes you never come back? Let me know in the comments.
Become a better blogger! Join me for the How to Write Your Blog workshop on April 1 (one week from today!) in Washington, D.C. Details and registration here.
Deborah Brody writes and edits anything related to marketing communications. Most blog posts are written under the influence of caffeine.